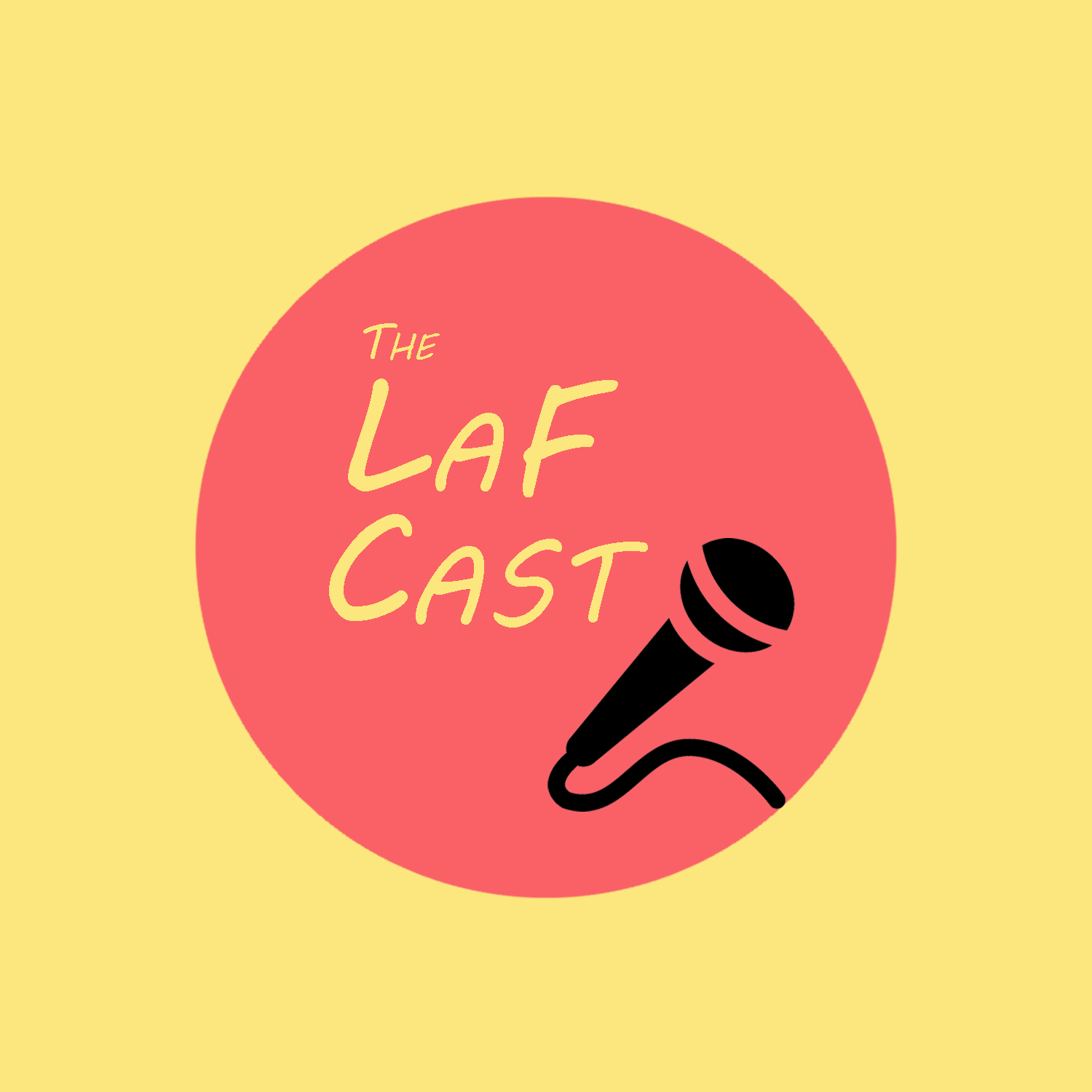 This week in the inaugural episode of The LaF Cast I sit down with special guests Andrew and Meg to break down our favorite songs by one of the most iconic contemporary recording artists, Taylor Swift! 
Have thoughts on this episode or ideas for a future episode? Email me: thelafcast@gmail.com
Follow me!
Twitter: @Chris_LaF13
Insta: chrislaf13
Yeah that's it... Thanks for listening!